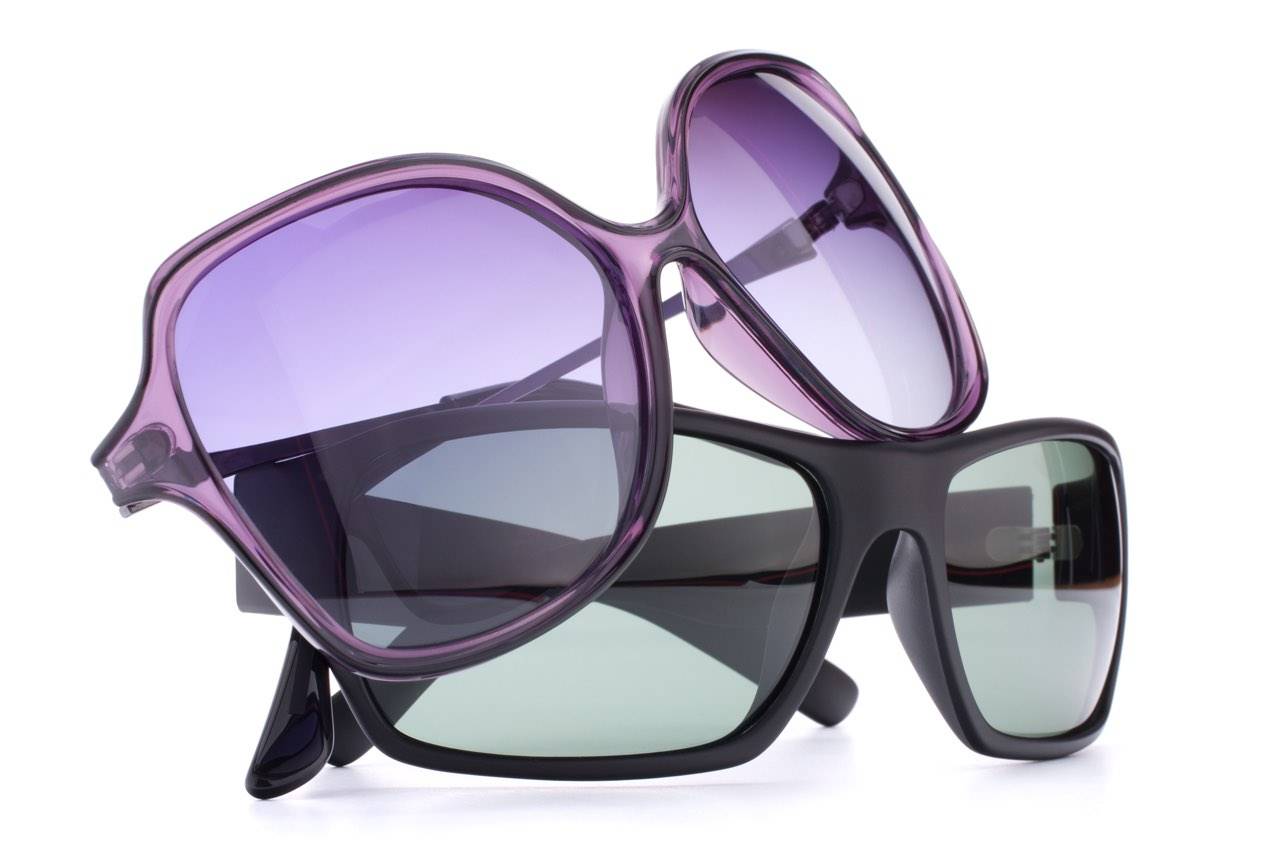 Excellent quality at fair prices; we are constantly striving to meet your needs. Whether it is children sunglasses, safety glasses for work or every day glasses come in and visit our Eye Wear Boutique. You will receive one-on-one service to help you select the best eye wear to meet your vision needs.
Your prescription eye wear is warranted for 1 year, and comes with a microfiber cleaning cloth and a lens cleaning solution. Come in anytime for unlimited adjustments on your eye wear.
We are constantly updating our eye wear selection to offer you great fashionable choices; come in any time to try on our eye wear and sunglasses.